Our team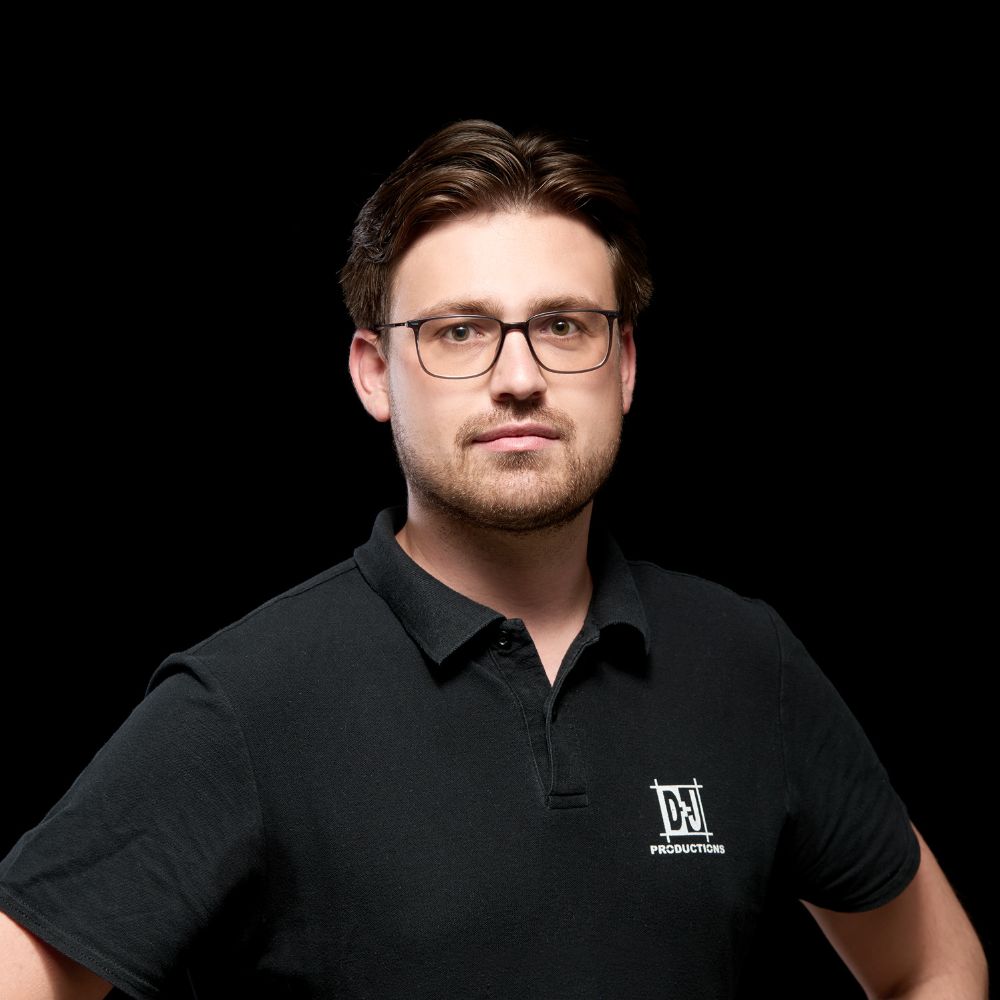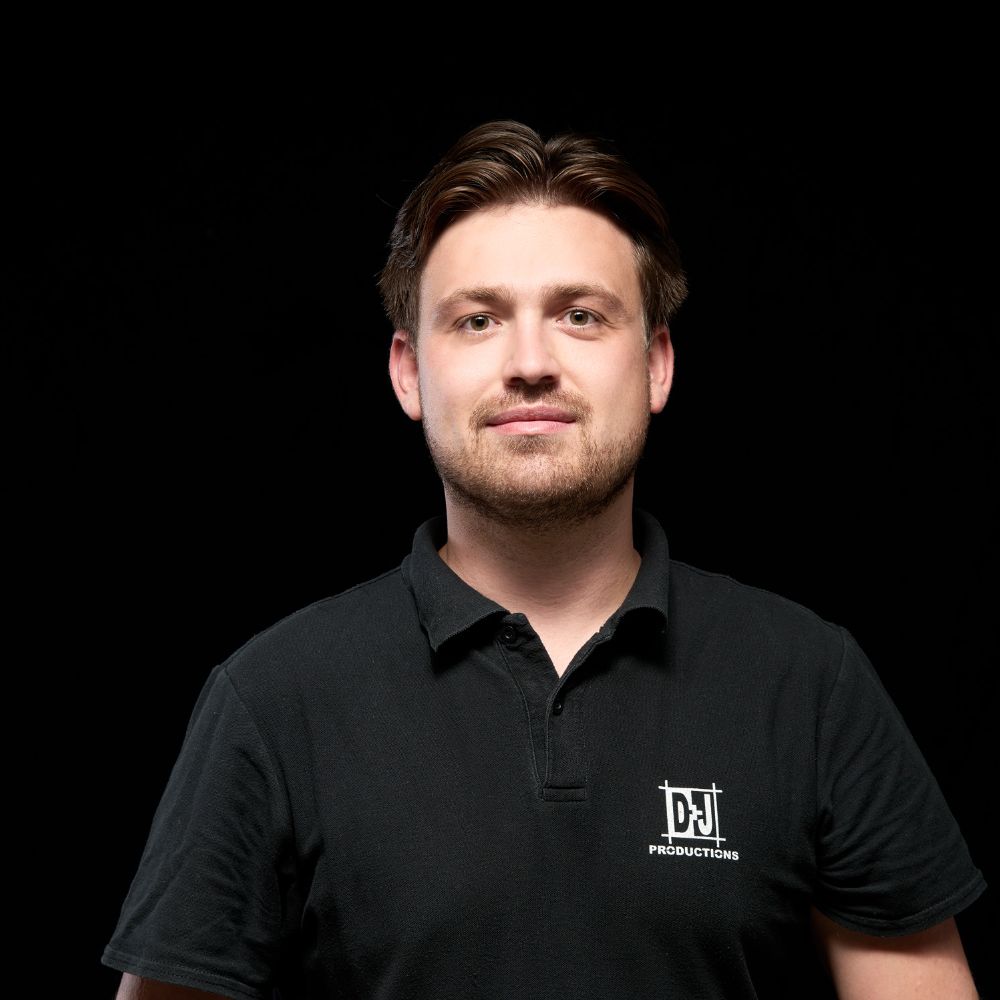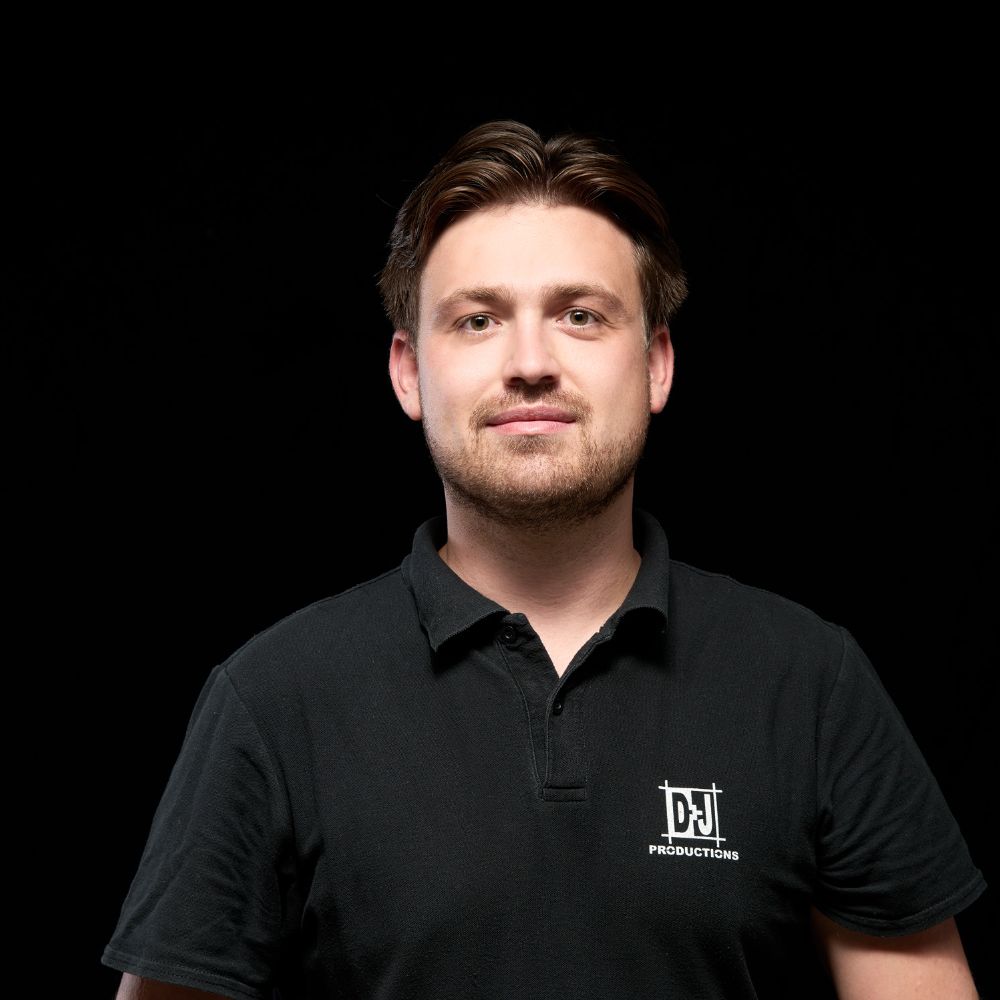 As an enthusiastic filmmaker for 10 years already, Jakob not only has a lot of know-how in the field of film production, but also gets the whole team going with his unstoppable ambition. He is also a direct contact for creative concepts.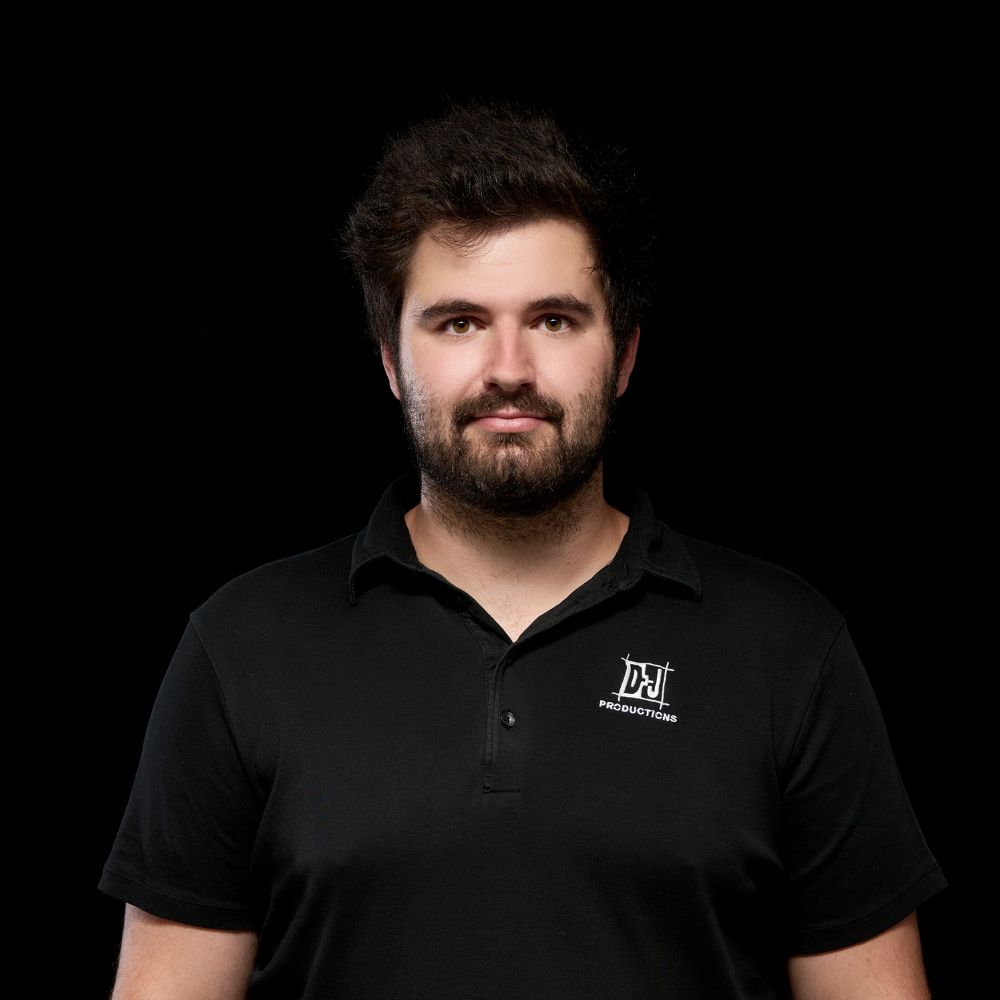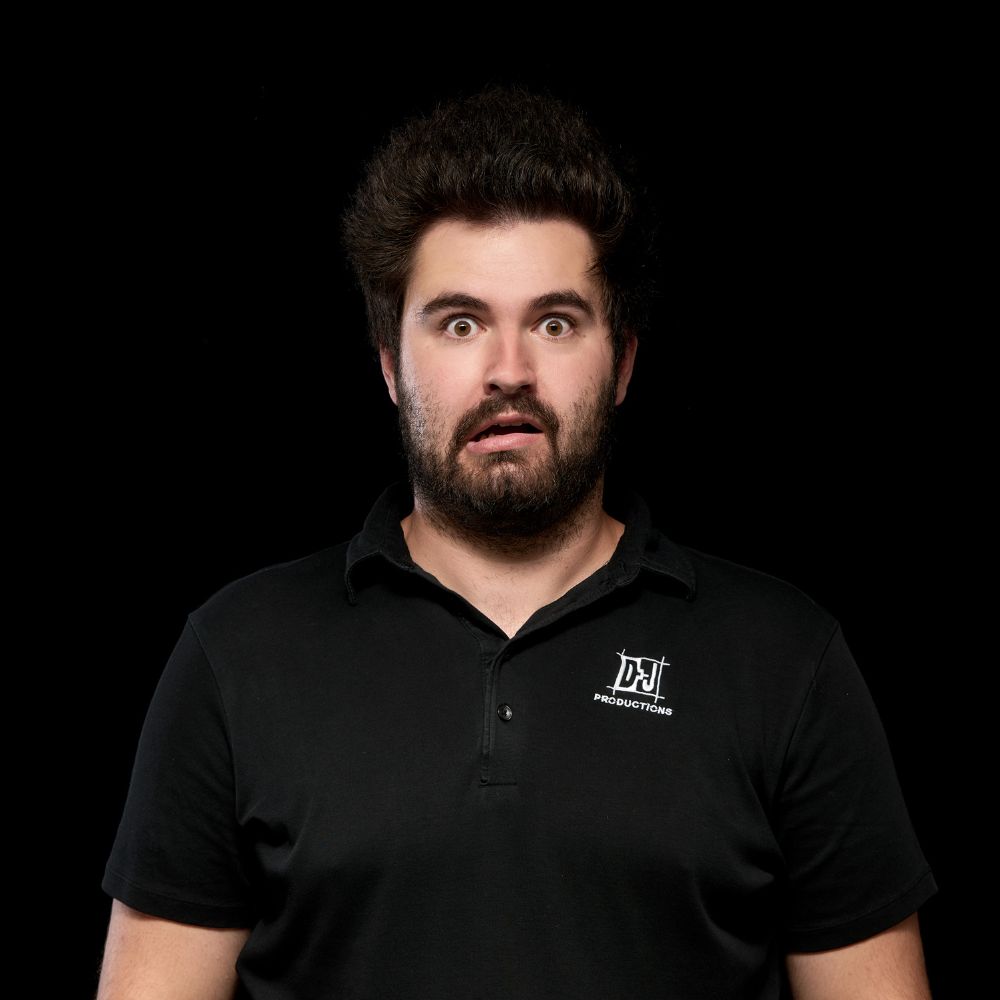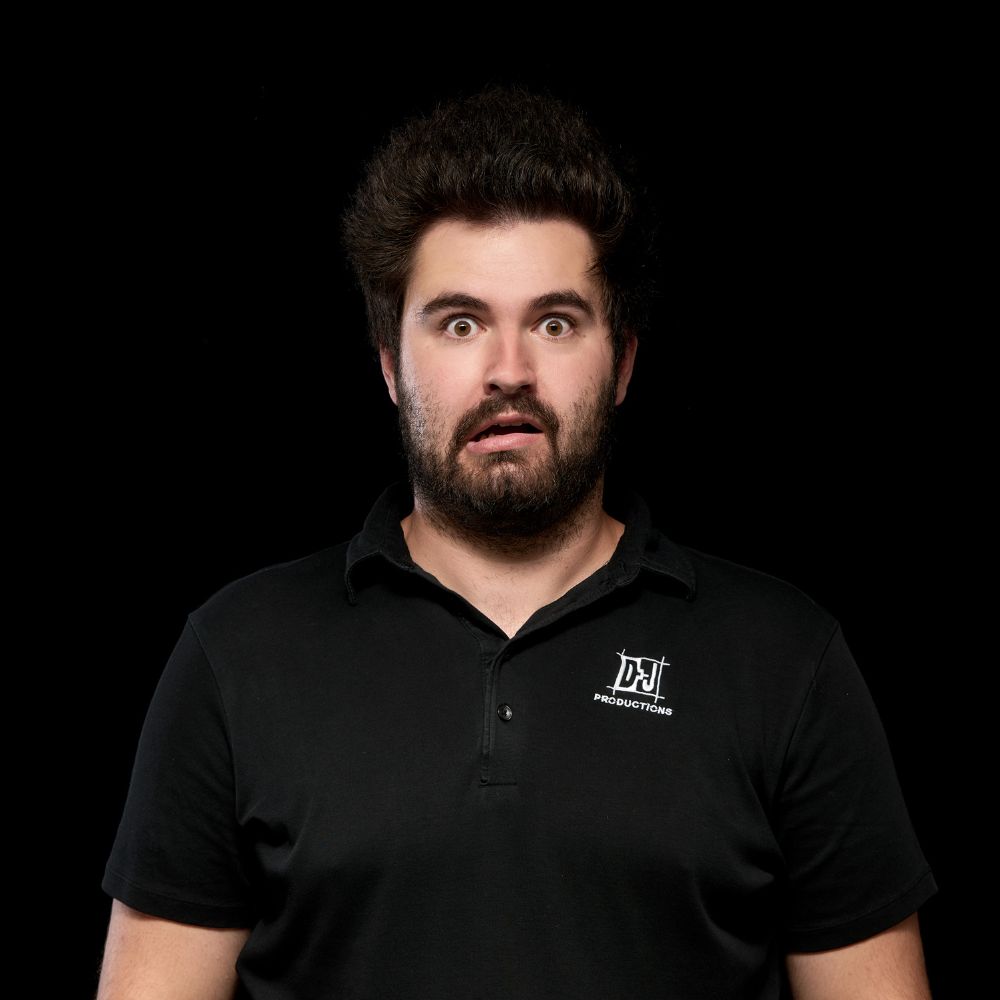 As a technology enthusiast, David knows his way around camera equipment like no other. In addition to his tech knowledge, he has the right eye for image and editing, as well as a knack for targeted camera work.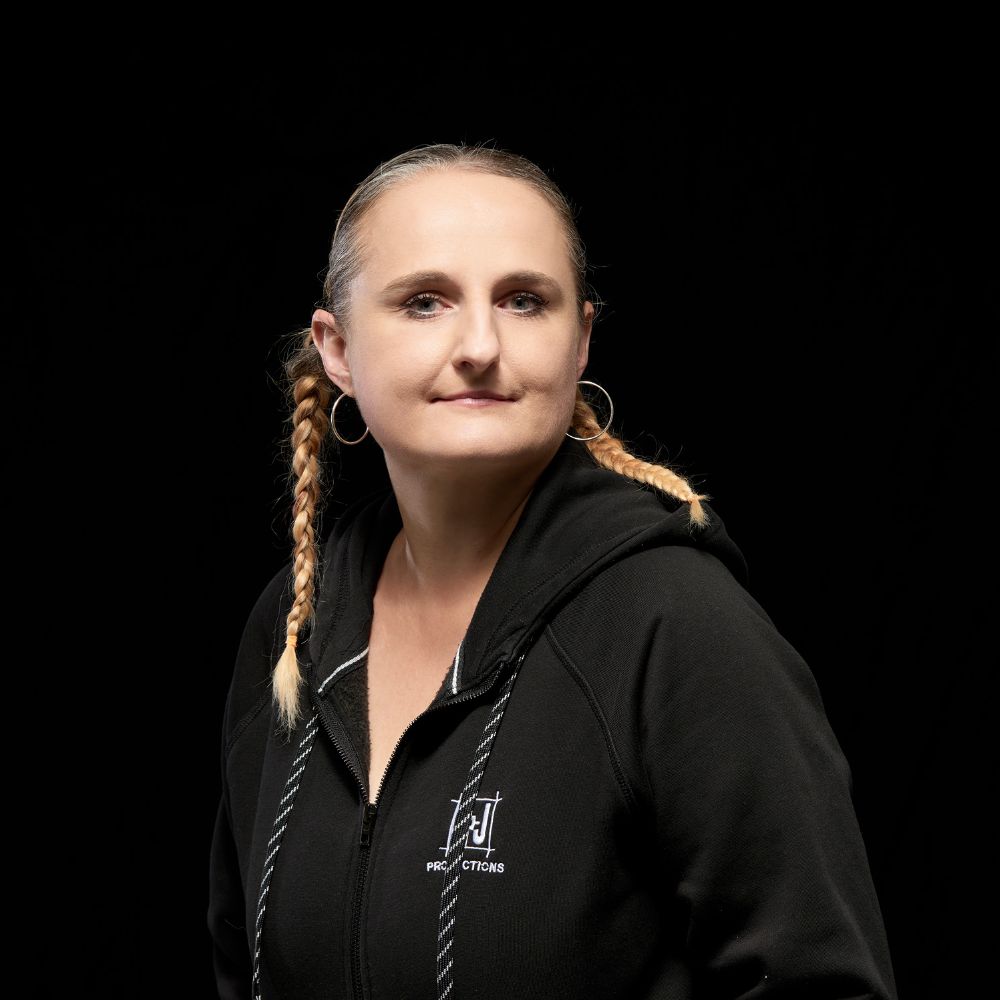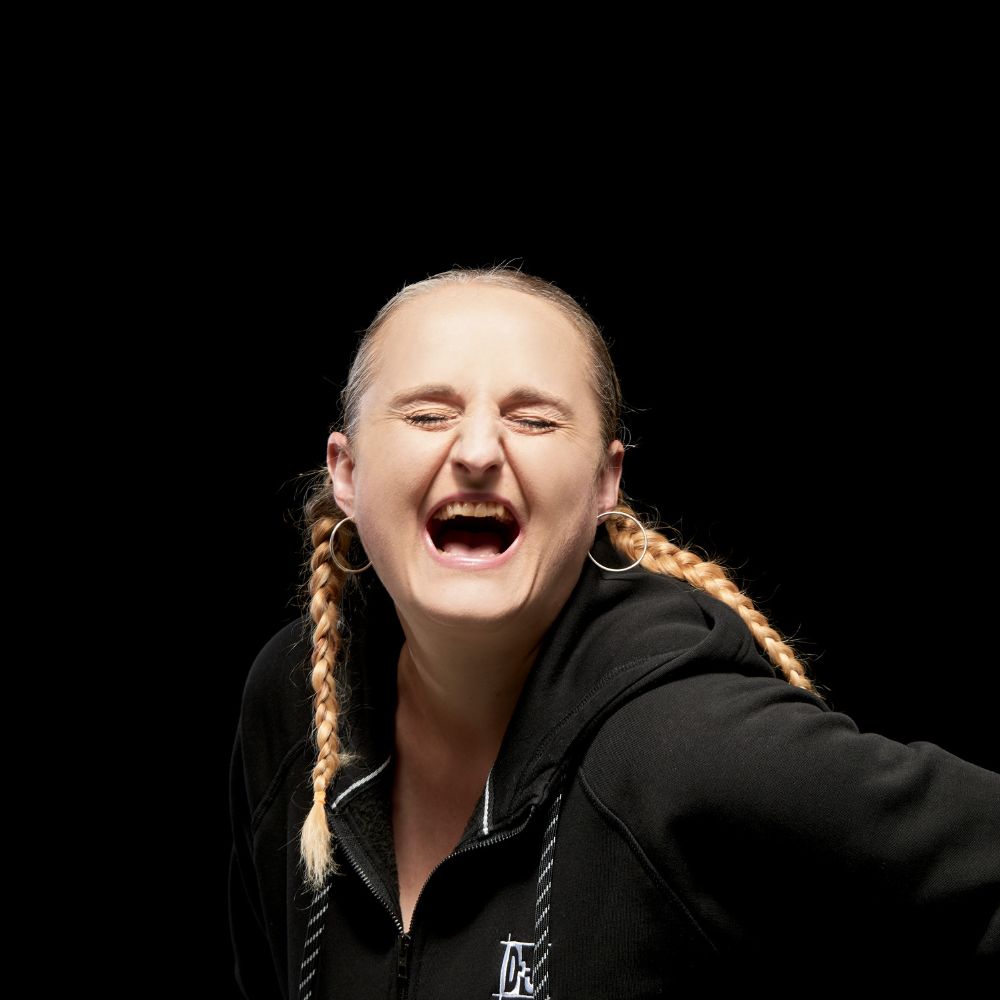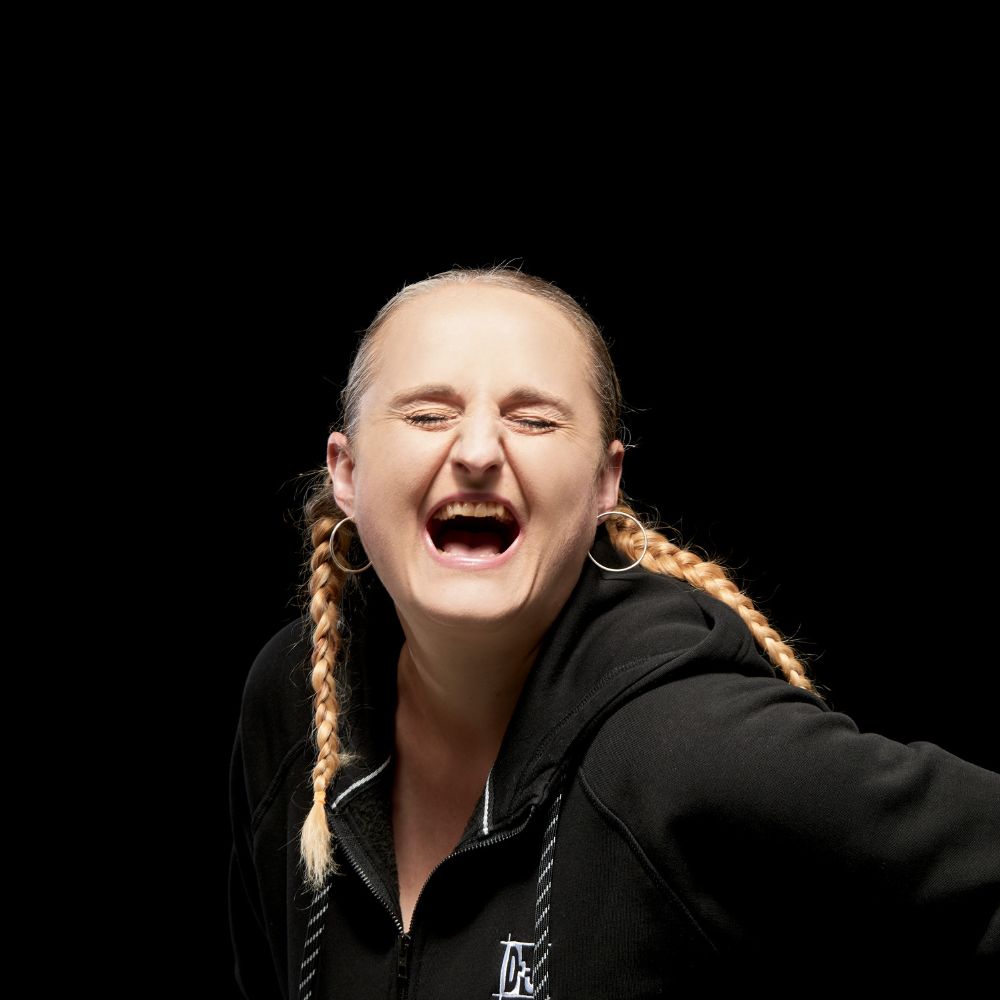 Assistant to the management/marketing
Lisa brings not only organization, but also life and new strategies to the team. The ever cheerful advertising and sales all-rounder always knows what to say and is therefore the mouthpiece of D&J.
Graphic Design/Socialmedia
As the creative head of D&J, he always brings the necessary input for texting, script and screenplay. In addition to language talent, he demonstrates in graphic design from layout to corporate identity that his inventiveness constantly brings new color into play.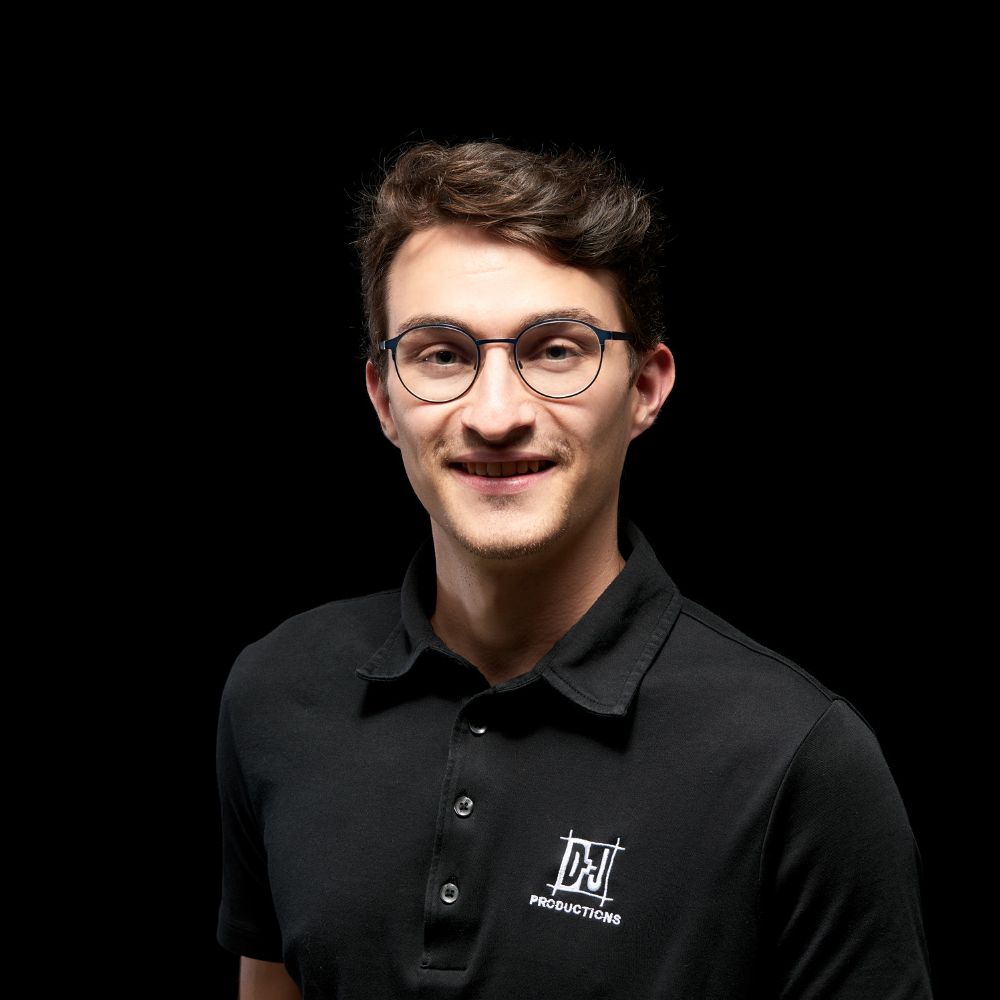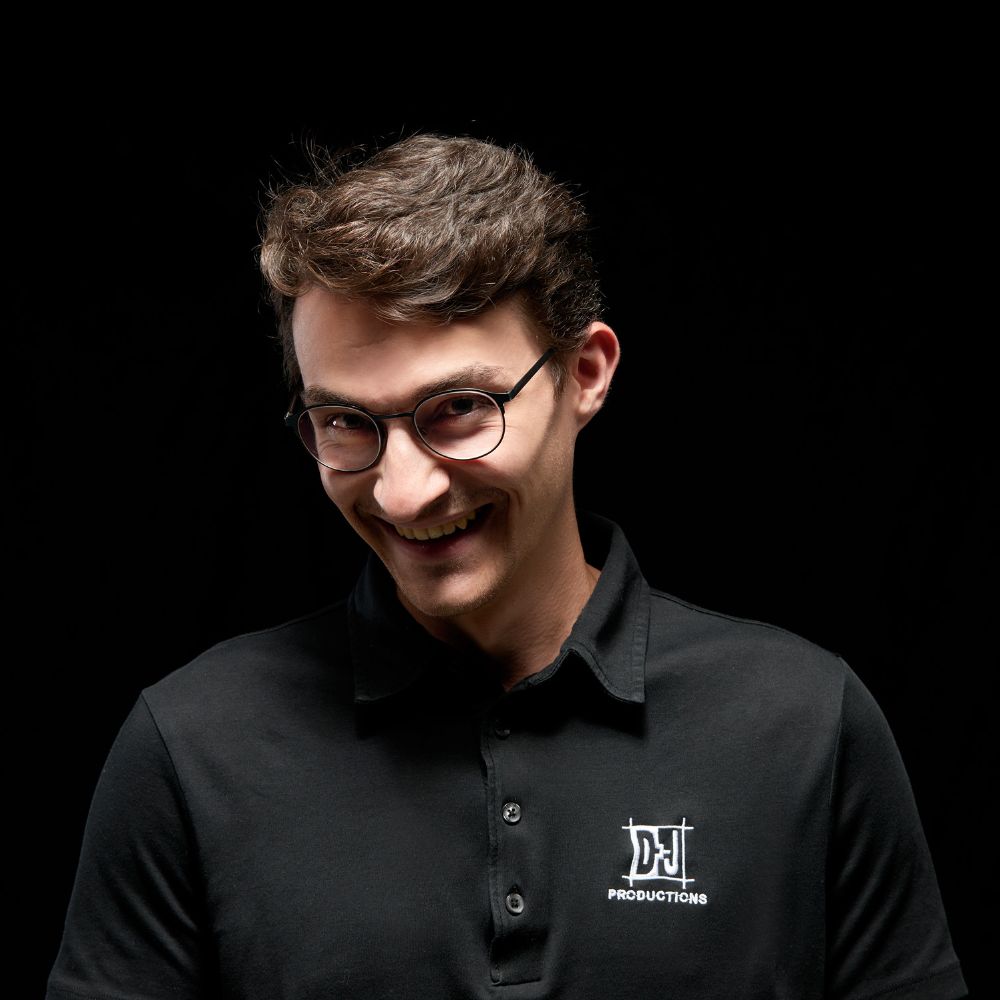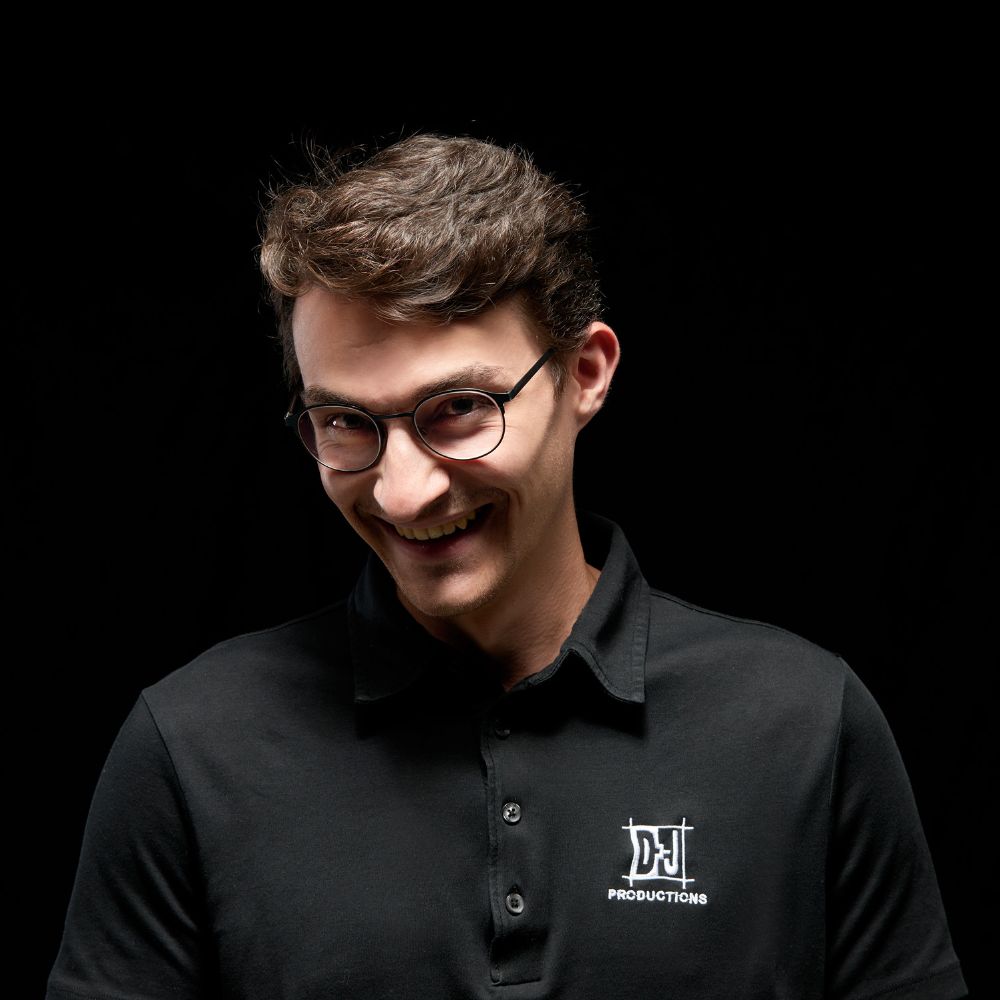 As the developer at D&J, Maximilian is responsible for the website and data processing. Even beyond software, the mechatronics robotics graduate tinkers at equipment improvements while pursuing his passion, technology.